Recommended services and owner benefits
4 PROMISES FOR THE BEST SERVICE EXPERIENCE
4 promises that give you more than expected to provide you the best service experience from Nissan.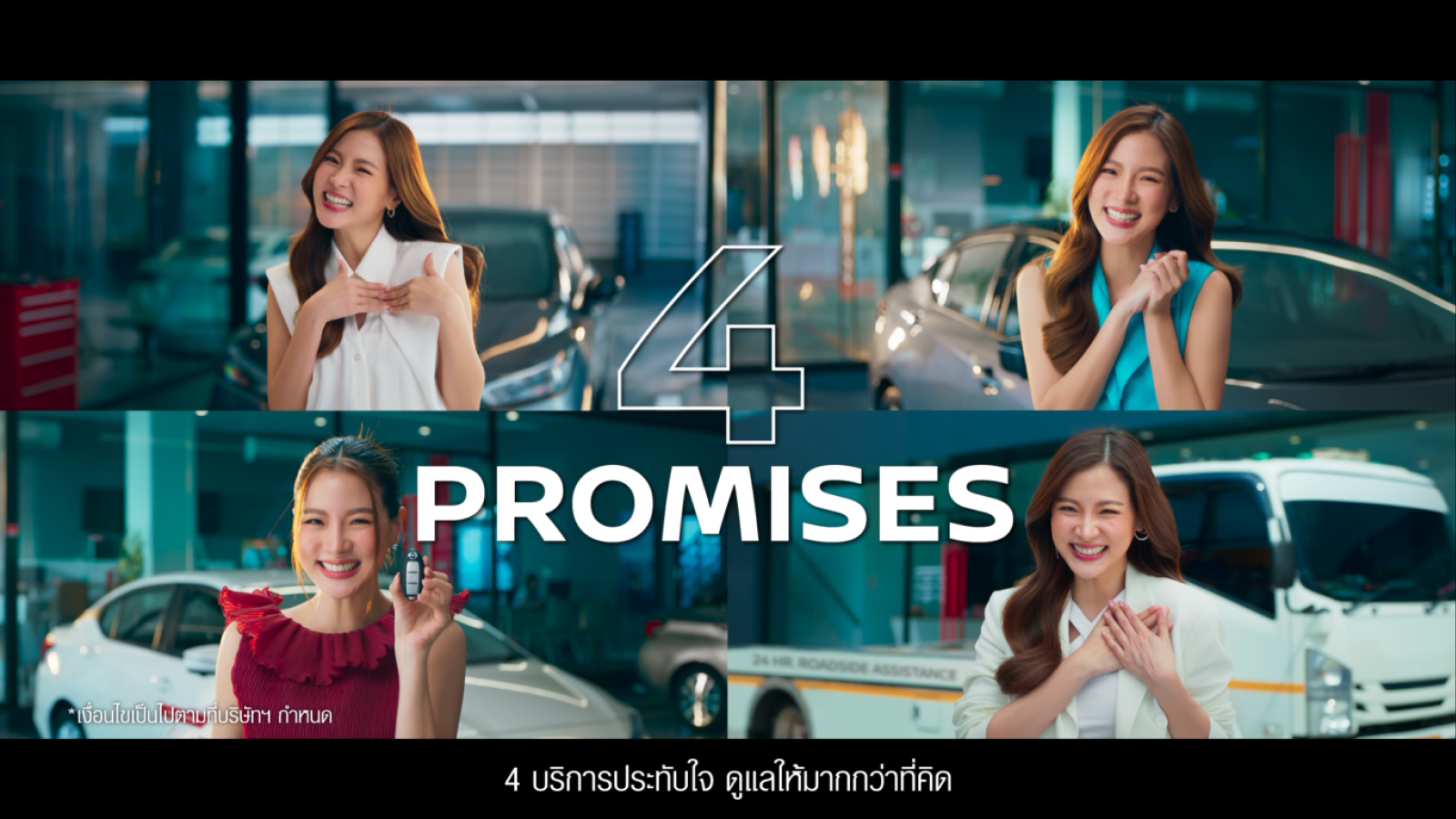 Nissan Customer Promise
Because customers are the most important to us. So we study what you like to create the best 4 services.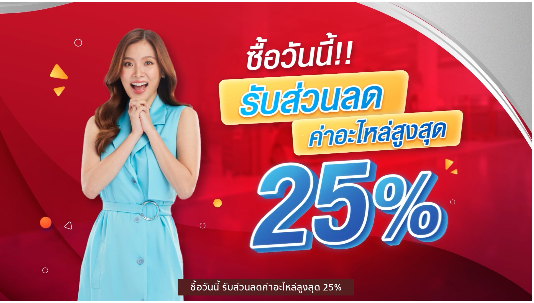 SAVE SAFE OIL CHANGE PACKAGE

Great value with the Safe Save oil change package. Buy today and get up to 25% discount.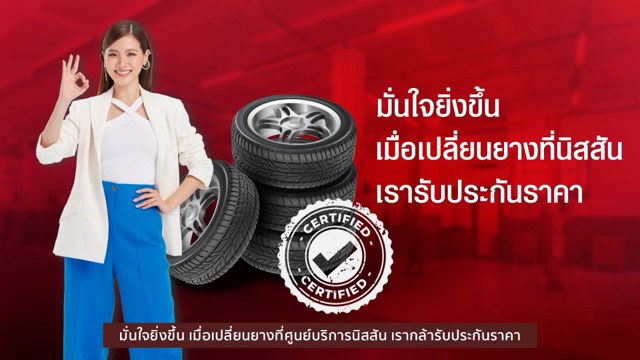 TIRE PRICE GUARANTEE

Be more confident when changing tires at Nissan. We guarantee the price if found somewhere cheaper, we will refund the difference immediately. And receive 0% installments for 6 months.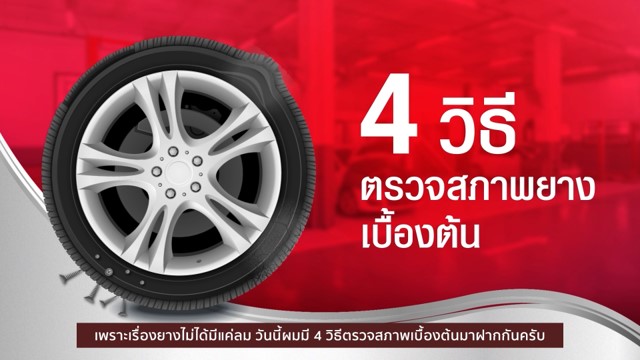 4 BASIC TIRE INSPECTION METHODS

Tires are important parts that you should always take care of Nissan recommends a simple method that you can easily check the condition of tires by yourself.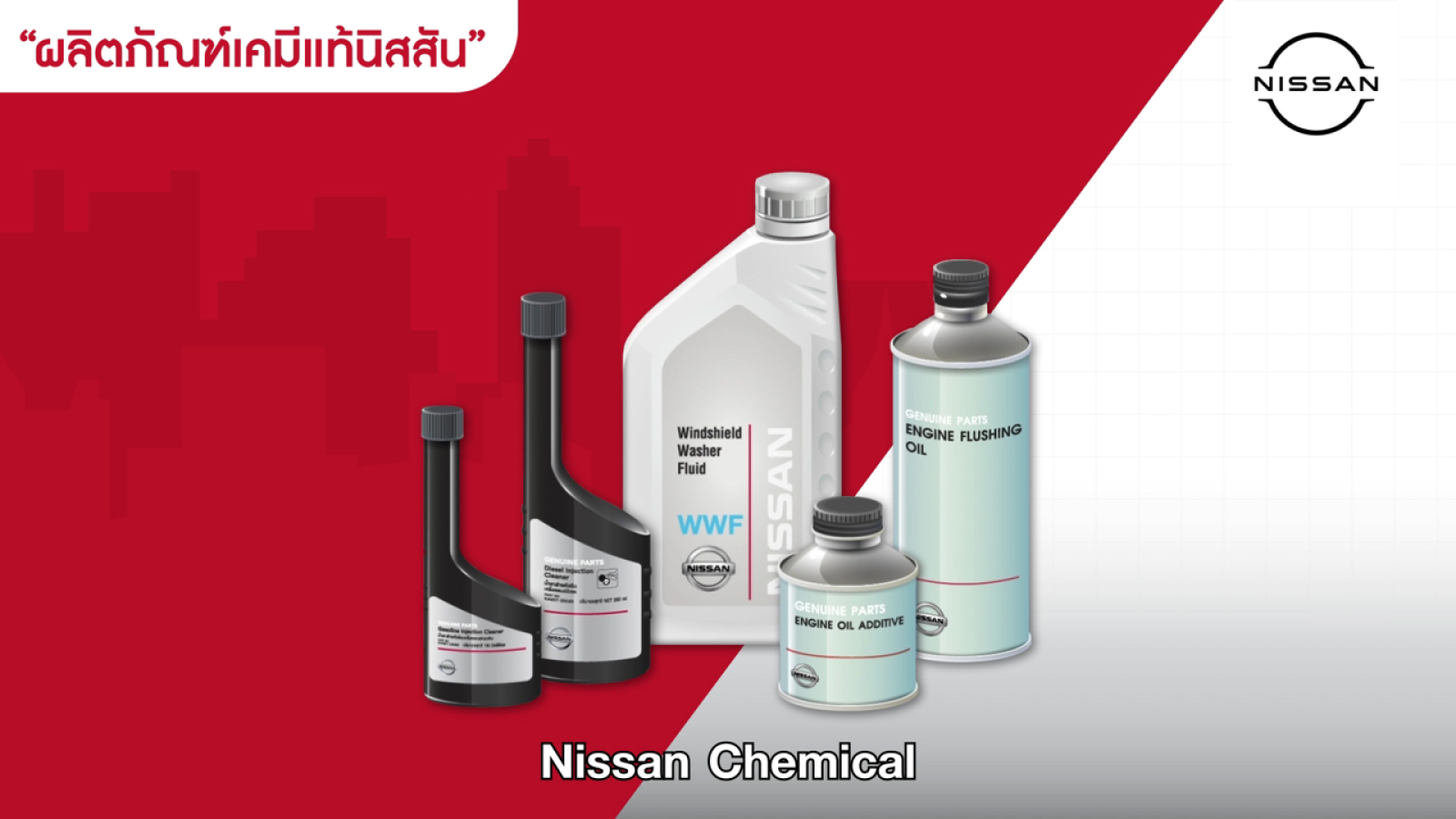 Nissan Genuine Chemical Products
Let Nissan take care of your car effectively with Nissan genuine chemical products.