false
FEEL THE RUSH OF INSTANT ACCELERATION. WORLD'S FIRST E-PEDAL, LOTS OF EXCITEMENT
e-Pedal DRIVING It's a completely new way to drive, and a whole lot of fun. Imagine having the option to drive with one pedal. Just press down for an instant rush and ease o to slow down and even come to a complete stop. Of course, going back to driving with two pedals is as easy as flipping a switch.

CONFIDENCE COMES ALONG WITH THE RIDE, every time you drive the NISSAN LEAF. 360° Safety Technologies comprises a comprehensive approach to safety that guides the engineering and development of every vehicle we make. Sense and see more, it's our way of looking out for you and make you more aware of your surroundings to help keep you and your passengers safe.
* According to the operating conditions specified in the vehicle user manual.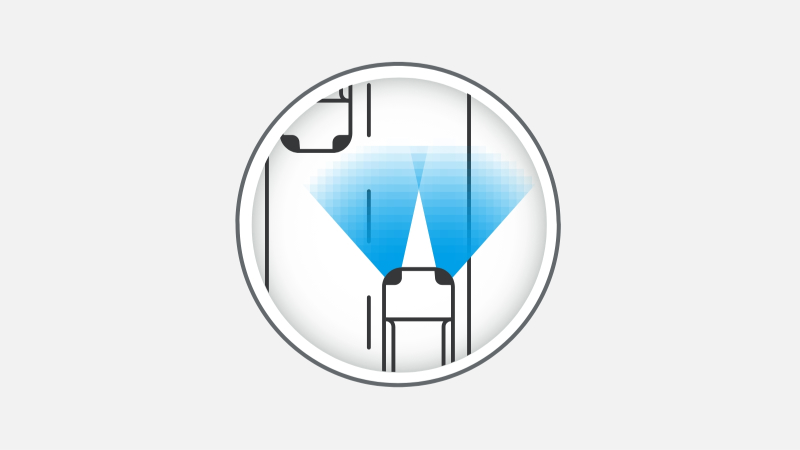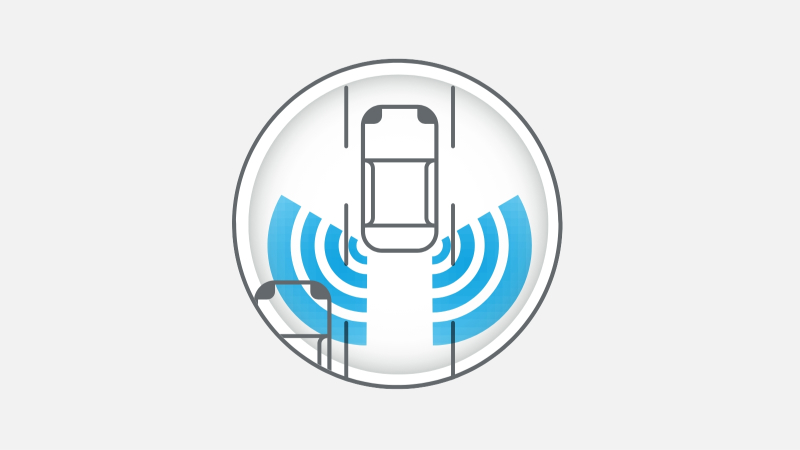 AROUND VIEW MONITOR (AVM)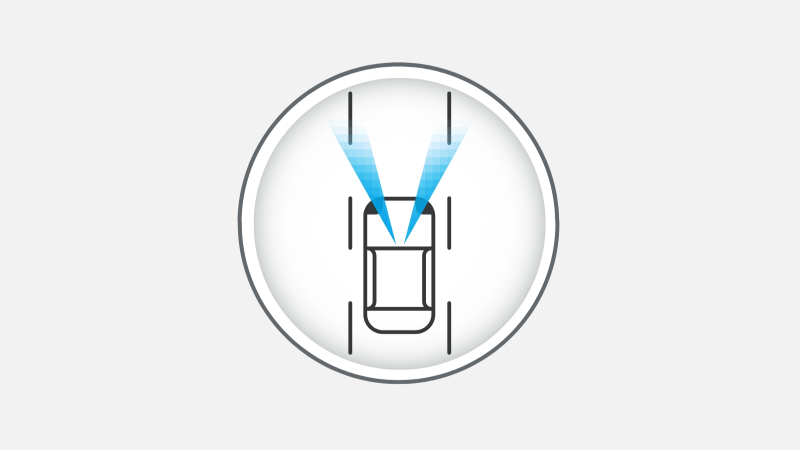 LANE DEPARTURE WARNING (LDW)
INTELLIGENT EMERGENCY BRAKING (IEB)
DRIVER ATTENTION ALERT (DAA)
INTELLIGENT REAR VIEW MIRROR (IRVM)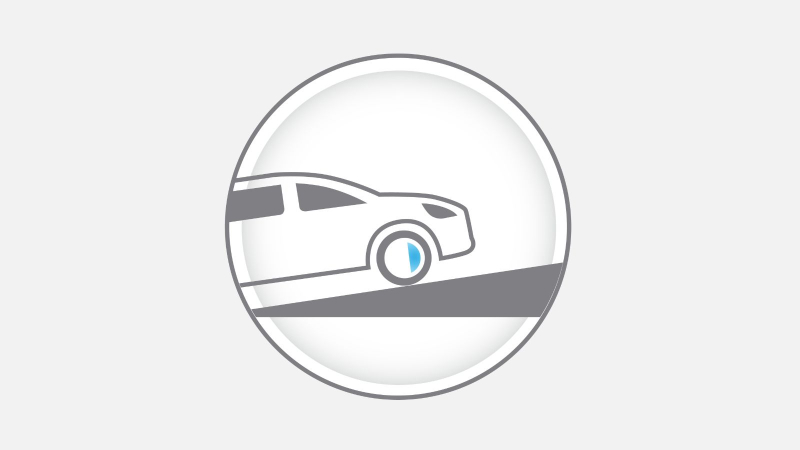 SRS AIRBAGS

In case of unexpected events, the airbags will automatically inflate to reduce the amount of impact from the collision ahead for the driver and passengers. The airbags in the car will work in unison with the seat belts.
PRETENSIONERS & LOAD LIMITS SEATBELT

The ELR seat belt have 3 locks adjustable to the preference of each passenger. During an emergency situation, the technology will tightly secure the passenger and driver to their seats in case of a collision. When the airbags are inflated, the seat belts will loosen down to reduce the impact of possible chest pains.
VEHICLE DYNAMIC CONTROL (VDC)

This helps to maintain the stability of the car when you make a sudden turn. Feel confident in every decision you make thanks to this extremely efficient and responsive system, even in emergency situations.
SAFETY ABS EBD BA BRAKE ASSIST

Feel confident in every second with the anti-lock braking system, helping you to maintain control of your car or steer around the obstacles in your path in emergency situations.
INTELLIGENT TRACE CONTROL (ITC)

Technology assists in preventing overshoot cornering. The system will send a braking force to slow down the wheel, which is wanted to turn or corner, and effectively helps keep the car moving in the direction the driver wants.
ELECTRONIC PARKING BRAKE (E-PKB)


The use of hand brake has never been any easier. With help from innovative technology, your hand brake works immediately just by a press on the button.
LOW CENTRE OF GRAVITY STRUCTURE, COMFORTABLE RIDE WITH VIBRATION CONTROL TECHNOLOGY

Thanks to its efficient lithium-ion battery layout design, the vehicle benefits from a lower centre of gravity. Additionally, it incorporates advanced control technology that effectively mitigates motor-induced vibrations transmitted to the body during road travel. These features work in tandem to enhance both driving convenience and safety.
DISCOVER A WHOLE NEW LEVEL OF THE NEW NISSAN LEAF