false
All-around safety technology
The next level of safety ensures 360-degree confidence in every situation. For comfort and safety, 360-degree protection for the front, sides, and back moves you and your loved ones forward with confidence.

Remark: The car in the figure is equipped with the Ignite Package.
Convenient and safe ride that reduces the risk of accident
Whether you are facing rush hour traffic or a busy parking lot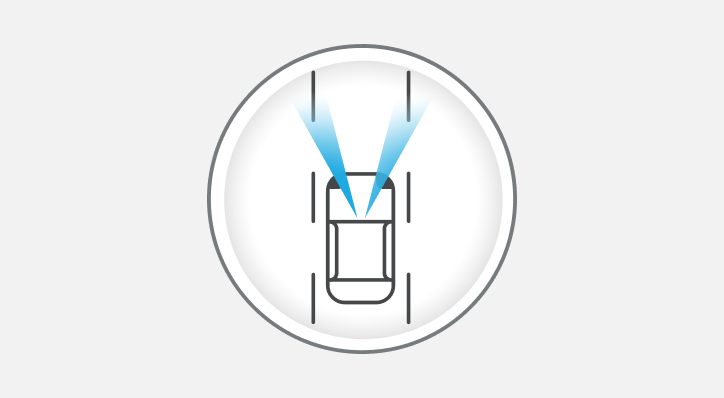 New! Lane Departure Warning (LDW)
For more confidence and safety, it gives you visual and audible alerts when it detects an unintentional lane departure without using the turn signal.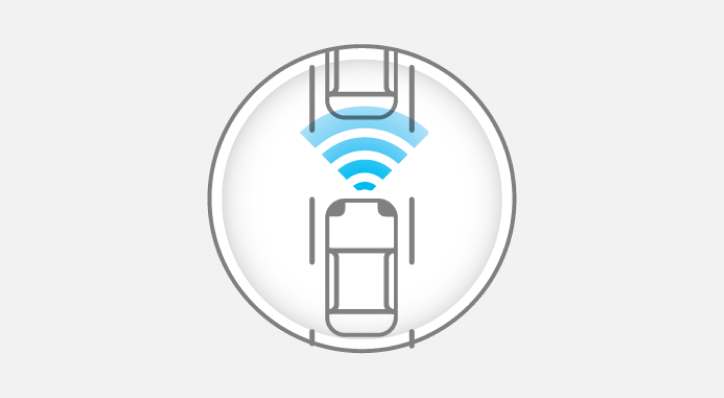 Intelligent Forward Collision Warning (IFCW) & Intelligent Emergency Braking (IEB)
This system works hand in hand with the collision alarm system to help analyze the distance and speed of the car ahead and then slow down and brake to prevent a collision ahead, reducing the potential risk of a forward collision.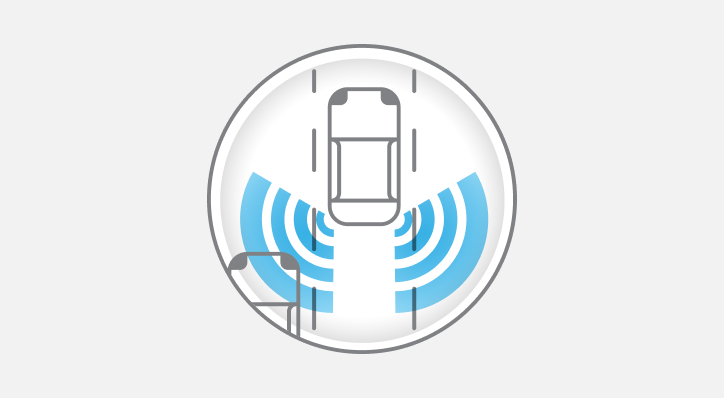 Blind Spot Warning (BSW)
When using the turn signal, it gives you visual and audible alerts when it detects vehicles hidden from sight, so you have more confidence whenever you change lanes.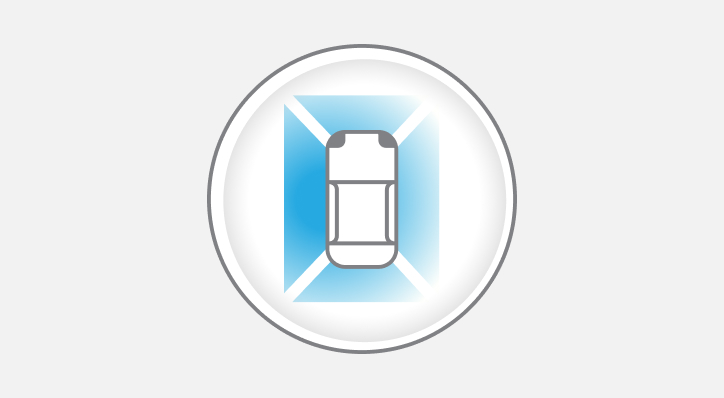 Intelligent Around View Monitoring (IAVM) & Moving Object Detection (MOD)
The smart camera technology for a complete around view and moving object detection.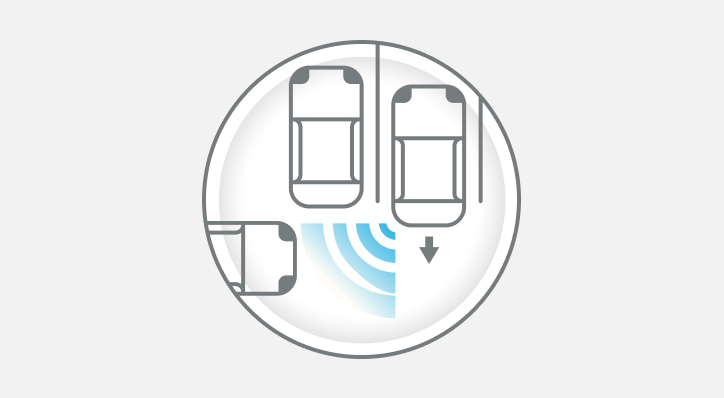 Rear Cross Traffic Alert (RCTA)
Rear Cross Traffic Alert (RCTA) monitors the movement from the rear of your vehicle. The system alerts you about the cars that are coming your way from both left and right.
Always feel comfort on every journey
No more worries about tire pressure, adjusting your headlights or slippage.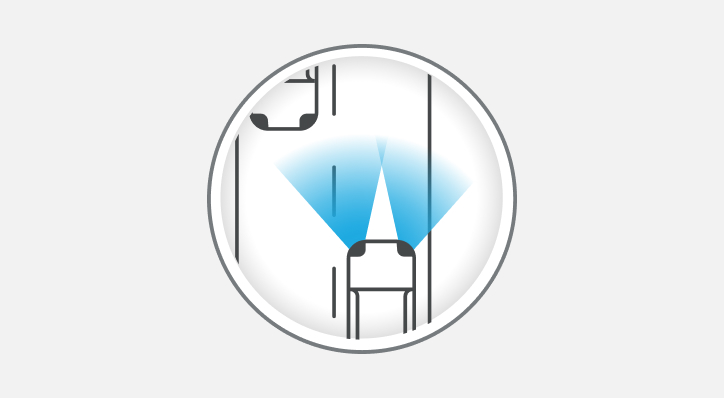 New! High Beam Assist (HBA)
This system automatically switches the headlight setting to low beam from high beam when it detects a vehicle ahead, ensuring better visibility.
New! Tire Pressure Monitoring System (TPMS)
Alerts you when tire pressure is too low and could create unsafe driving conditions, ensuring more effective handling.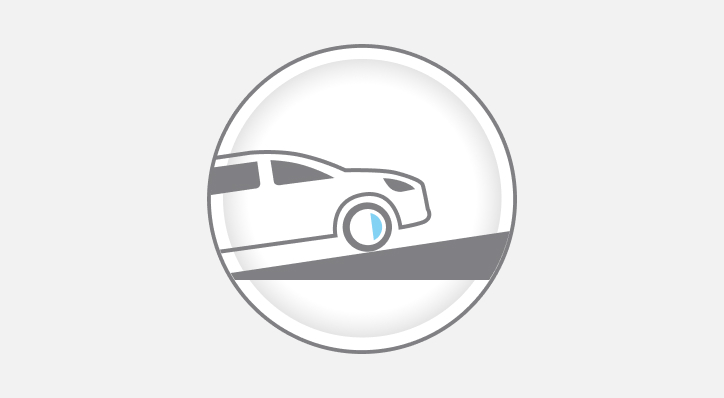 Hill Start Assist (HSA)
Assisting in starting off on a slope with brake force to hold the car in place for a smooth and safer hill start.
Protect you from unexpected events
NISSAN SAFETY TECHNOLOGY
SRS Airbags
6-position SRS airbags. By working with the seat belts, all 6-position SRS airbags consisting of a pair of front, front-sides, and curtain airbags will automatically inflate to reduce the violence that will occur to the driver and the front passengers from a frontal impact in an unexpected second.
Pretensioner and Load Limiter Seat Belts
Retractable front seat belts and automatic force relief 3-point locking ELR seat belts can be adjusted high and low to match each passenger. When an emergency occurs, the system will pull the bodies of the passengers and the driver against the seats as soon as a collision happens. The seat belts will loosen the straps to reduce chest injuries when the airbags work.
Vehicle Dynamic Control (VDC)
Automatic stability control technology Assists in keeping the car stable while suddenly veering off, allowing the car to turn confidently, responding immediately to all driving situations, and working efficiently even in critical situations.
Safety ABS EBD and BA Brake Assist
ABS, EBD, and BA braking systems, give confidence in every second with the standard braking system, assisting in braking more efficiently and controlling a car's direction in critical situations.
DISCOVER A WHOLE NEW LEVEL OF THE NEW NISSAN ALMERA